Automation is a strategic capability in Kloeckner company to reduce manual work and enable our business to focus on more important, meaningful and creative tasks by harmonizing, digitalizing and automating end-to-end processes. Automation as well prevents human errors, improves time to delivery and processing transparency.
We are fulfilling this mission by introducing wide range of advanced technologies to reduce human intervention in processes and computer systems (such as machine learning, AI, robotic process automation, interfaces and many others).
We want to take robots out of the humans!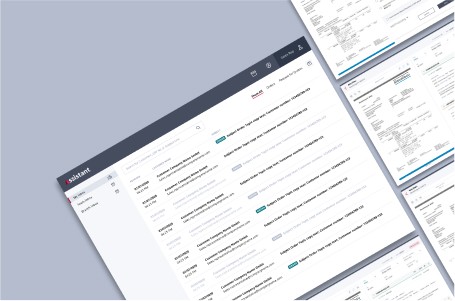 Kloeckner Assistant is an internal AI powered tool that helps Klöckner & Co to process Orders and RFQs sent by our customers via offline channels such as Email. This enables us to turn our customers digital without altering their procurement processes. 
Kloeckner Assistant does not only enhance the efficiency of our sales teams, but also enables Klöckner & Co to provide offers and order confirmations to customers in real time.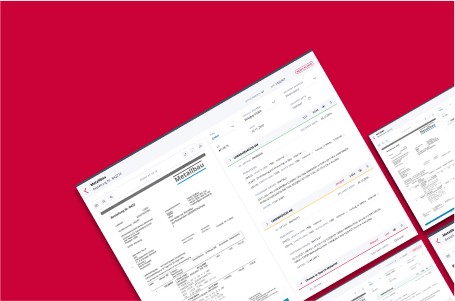 Suppliers, distributors and customers use different article numbers and terminology for the same product. This lack of standardization is a major challenge to digitalizing the supply chain in the steel industry.
Kloeckner Match! uses AI to search and ultimately match product information. This paves the way for further digitalization efforts, as it allows us to process data between and beyond systems. 

See the video below to learn more about Kloeckner Assistant and Match!.