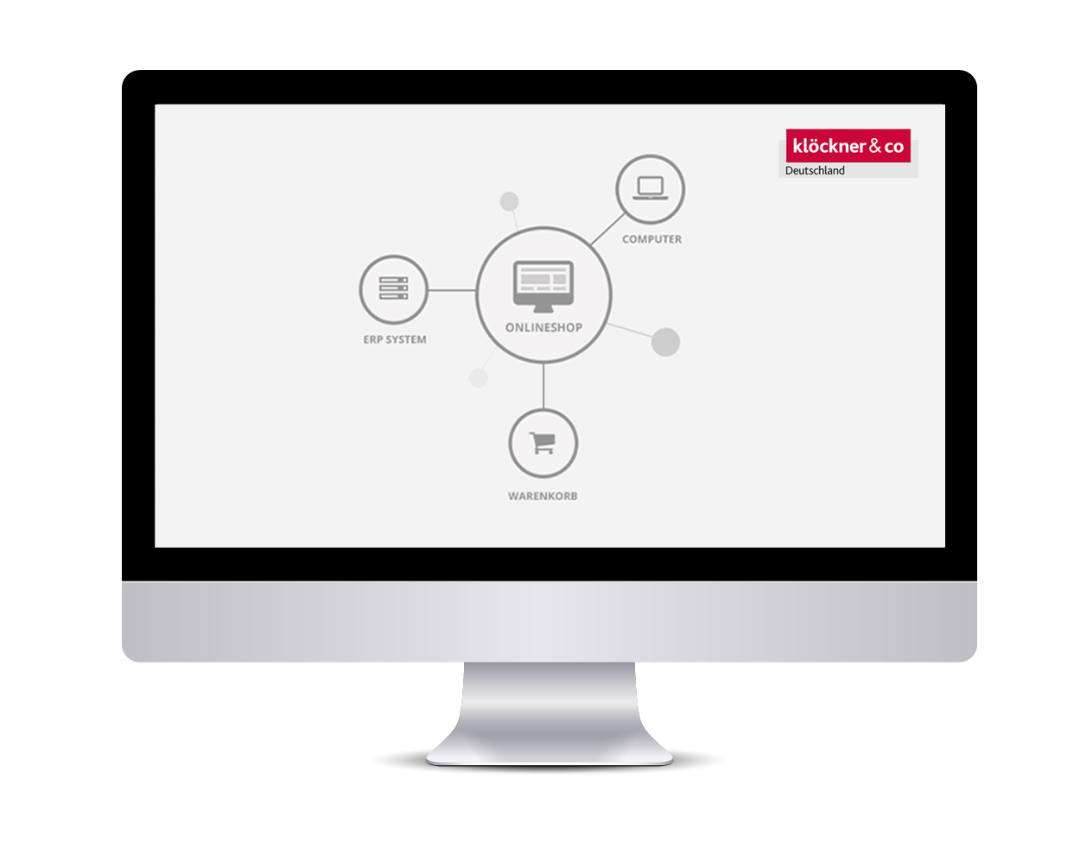 Work more efficiently with the Klöckner OCI solution.
The Open Catalog Interface, OCI, is an open, standardized interface with which catalog data records are automatically exchanged between ERP systems. The Klöckner OCI solution with punchout function connects your merchandise management system directly with the Klöckner online shop.
Select your articles in the Klöckner online shop and use all available functionalities as usual, e.g. the online configuration of processing. As soon as the order is completed, all order data is automatically transferred to your internal ERP system. This saves you the manual effort of re-entering the order data.
Enabled by the automatic exchange between the systems , you profit from a considerable saving of working time, a minimized error rate during data transmission as well as an increase in efficiency of your procurement processes.
Advantages of OCI:
automatic exchange of catalog data between ERP systems

reduction of manual data input

increased purchasing process efficiency

mapping of digital release processes

error minimization during data transmission